Craving Change Inc
Craving Change Inc. was founded in 2008 and is co-owned by registered dietitian Wendy Shah and clinical psychologist Dr. Colleen Cannon. The Craving Change® program is well respected and highly praised by international experts in the fields of chronic disease management, weight management, and health behavior change. For a summary of the evidence underlying the key foundations of Craving Change, download Roots and Outcomes.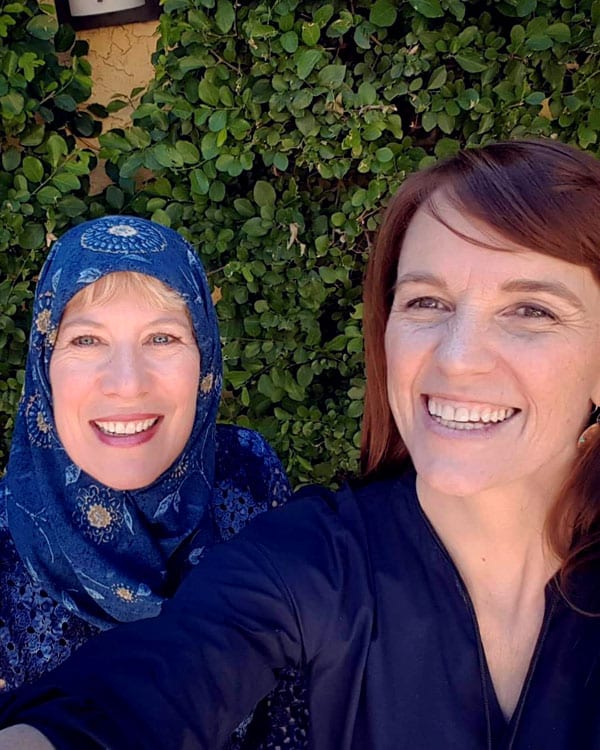 The ground breaking, cognitive-behavioral program for problematic eating has transformed the practice of thousands of health care professionals in Canada. Licenses are also available in the United States and internationally. Offering individual clinician, organization, and corporate licensees professional education, client resources, increased capacity, and a competitive advantage. The Craving Change program is adaptable to various roles settings and needs, supporting clients and customers who struggle with their eating behaviors. Currently, Craving Change is incorporated into clinical services within Family Health Teams, Primary Care Networks, Bariatric Surgery Clinics, University Health Services, and Regional Health Authorities. Over 50,000 client workbooks have been purchased. Feedback from managers, clinicians and their clients is consistently and outstandingly positive.
Craving Change is distinguished and credible, recommended as a Professional Tool and Resource with PEN (Practice-based Evidence in Nutrition), a global online nutrition database of information and resources for health professionals. Certification in the program is eligible for 10 Continuing Professional Education Units (CPEU) by the Commission on Dietetic Registration in the USA.
Craving Change provides expertise, brand recognition, and professional and business credibility for corporate alliances. Loblaw Companies Ltd., the largest grocery retail company in Canada, has a corporate license certifying many of their in-store dietitians. Craving Change Inc. has had a multi-year contract with a medical parts provider for bariatric surgery, providing website content, client newsletters, blog posts, and app content. Craving Change content has also augmented a research study and a health behavior app under license.
An illustrated children's book was created based on the most popular eating self-awareness activity in the Craving Change program. It includes an appendix and has an accompanying downloadable companion guide and resources for parents, caregivers and educators. Wendy has been a guest speaker at the Werklund School of Education at the University of Calgary.
In addition to dozens of presentations at local, regional, provincial, and national events, Wendy and Colleen have been invited to present to colleagues beyond Canada. This includes a (sold out!) workshop at the Dietitians Association of Australia National Conference, the International Congress of Dietetics in Spain, the 2019 SCAN Symposium in Phoenix and the 2023 Weight Management Dietetic Practice Group (DPG) Symposium. They have presented webinars for the Dietitians of Canada Diabetes, Obesity and Cardiovascular Network, Dietitians at Work, the Weight Management DPG and the Nutrition Entrepreneurs DPG Spring Summit.